THE BASIS OF A TRADE: A SIMPLE PLAN 
What is the most likely out come given the seasonal patterns long term in the stock mkt ????? does the mkt seem over bought or over sold at this current juncture ????? 14 day rsi ??? were did it peak ? what day ? when did it bottom and where ???? what are we looking for ??? DIVERGENCES !!! we want a lower rsi with a higher daily close ( when looking for a top ). then we want to take the close price of the dow and subtract the 0:700 pst close and add the daily and close the plot should show a price higher or lower then the dow .
if it turns down while the dow closes up that is telling you the mkt has turned ( same for finding a bottom ) then u take Elliott wave count and you watch your timelines . next you look for a 5 day trin sum ( add the 5 daily closes together ) to close at or below 4.00 then you look for the 10 day moving ave of the daily trin (ARM INDEX ) close below 1.00 . when all of things come together at the same time you have now increased your odds of being correct or being very close to getting it right . next you look at the pivots , fibs ect .you wait then u get in . next you use moving averages when they cross over you have confirmation . Then you start following your trade and watching for the indicators and your timing models and your Elliott wave count to line up and if something isn't right or you have some doubts you adjust trailing stops along the way until you eventually get out . then you start all over again .
This is just a simple trading idea . There are plenty out there that work yet i find this the best way for me . Sometimes it fails as nothing is perfect yet in order to become a better trader the need to learn and discover what works best for you is what is really important.. a simple pivot system is show in the pivot system page
:
NEED HELP WRITING YOUR TRADING PLAN ???

THIS BOOK WILL HELP YOU DEFINE YOUR PLAN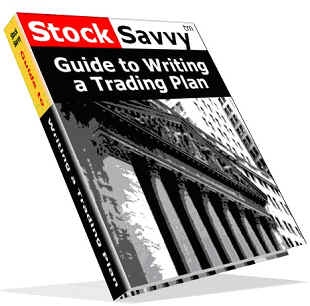 BUY YOUR INK CHEAP

THIS BOOK IS WELL WORTH THE PRICE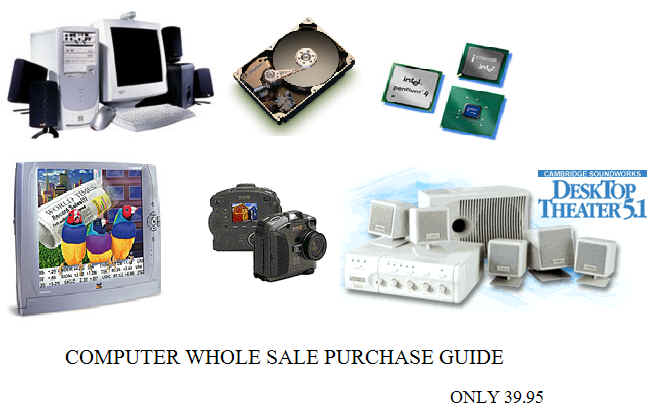 HERE IS A LINK TO SOMETHING EXCITING FOR THOSE OF YOU LOOKING TO CREATE AN INCOME
Copyright © 2004 Last modified: December 20, 2008